Charitable Events about town
We have been donating to our communities for over 34 years and to over 300 charities. Our favorites are the Christmas bazaars, sip & shops in or stores and auction gift baskets. Please contact us for any of your philanthropic needs throught the 2020-2021 season.
2020

Friday, November 20: 5 p.m. to 9 p.m. ($5 General Admission)
Saturday, November 21: 10 a.m. to 7 p.m. (FREE)
Location: Outdoors at the Palm Beach Outlets
This year's market will feature:
Shop for a Cause
Deck the Palms is the Junior League of the Palm Beaches' largest fundraising event. The annual holiday boutique market is attended by several thousand people each year, bringing together more than 130 local and international artisans, clothiers, jewelers, specialty gifts, culinary vendors, small businesses, and nonprofit organizations. It is a one-stop shopping opportunity with a decidedly Palm Beach flair. 100% of the proceeds from the event benefit the community projects of the Junior League of the Palm Beaches.
With the health and safety concerns associated with the present COVID-19 pandemic in mind, we have re-imagined the 12th Annual Deck the Palms Holiday Boutique Market as an outdoor event with social distancing and safety precautions as a top priority. We appreciate your support as we strive to continue our important work in the community despite the current obstacles.
2019
Shopping Night 
Nov 21, 2019 
6:30p - 9:30p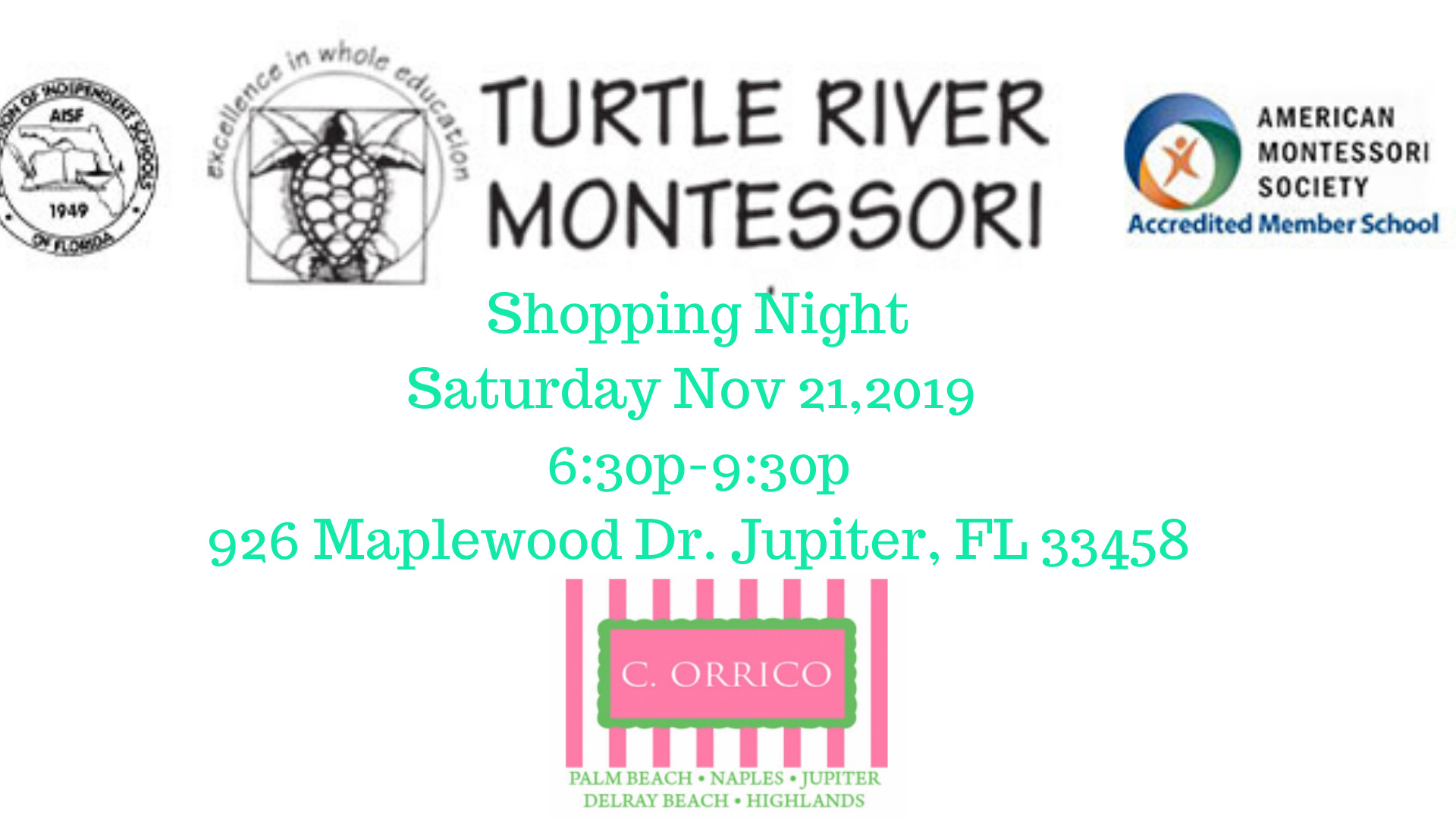 November 23, 2019 
9am-4pm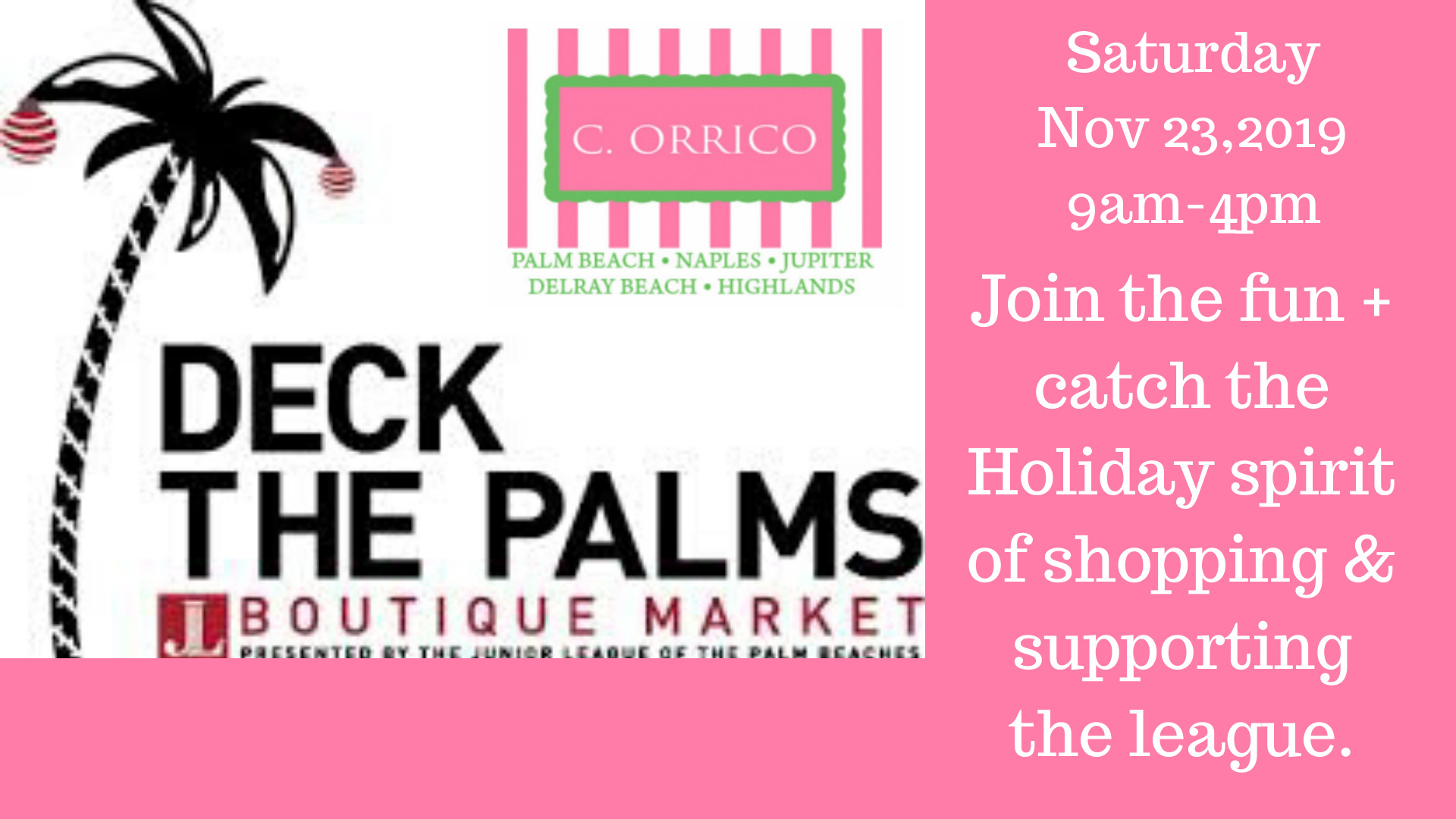 Dec 7, 2019
10a-6p